I seriously can't stop thinking about decorating this damn house of mine. Pinterest and design blogs only make it worse. And since we are lacking the funds to do all the things I want to do I am basically torturing myself on a daily basis. I've decided to focus most of our energy at the moment on the living room and our bedroom and let the other rooms kinda fall by the wayside for the time being. I've been meaning to take some photos of the place to post on here but.... It'll happen eventually.
Here are some bedrooms that really get me goin. Just lovely.
We have one long wall in our room that I would LOVE to wallpaper in this.
Love the cluster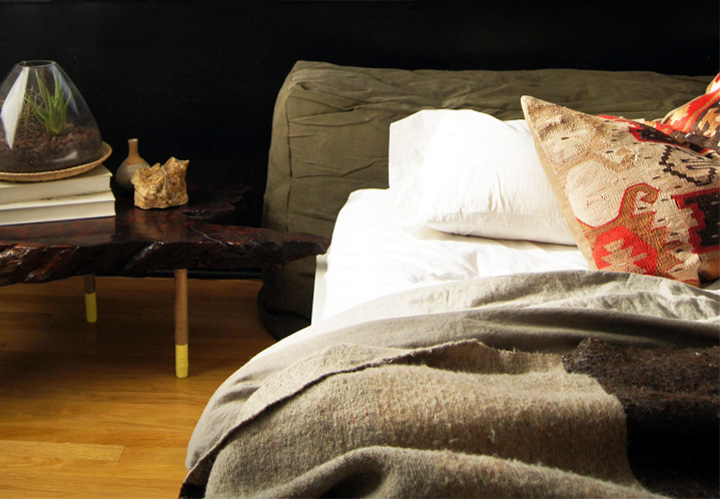 Love the rug